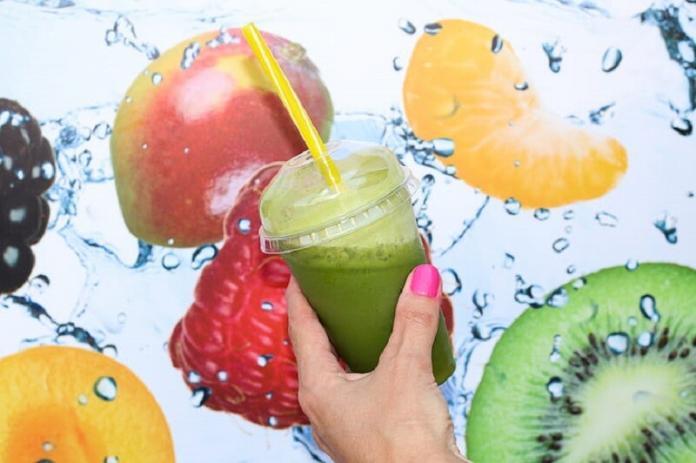 Description: Healthy Smoothie recipes as an alternative to one of your daily meals is a quick and easy way to promote personal well-being through nourishment, replenishing nutrients, and adding an energy source to keep you motivated.
It's a sweet and tasty way to help you push through the day and thrive.
Jumpstart your mornings
There never seems to be enough time in the day. And if you are not a morning person, taking the time to eat a balanced breakfast can be a chore. Hitting the snooze button, taking an extra long shower, and picking just the right outfit, seem to always take precedence over "the most important meal of the day."
But it doesn't have to be that way. With a premade smoothie recipe or a prepared recipe pack that just needs blending, you can make breakfast and take it with you with ease. And it is easiest to whip these up with smart kitchen appliances geared toward fast and efficient ingredient combining.
Breakfast smoothie recipes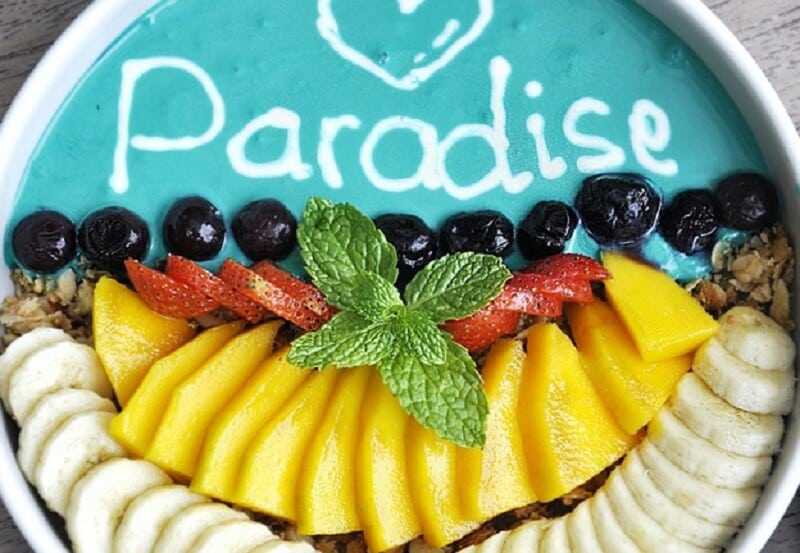 With just a few simple, and completely interchangeable, ingredients, you can get that morning rush of energy that will carry you to lunchtime, or even through the whole day. And the best part, there are so many great recipes out there, you can have a different one every day for a month, or more.
For example, some terrific recipes for breakfast drink ideas will kick start you in ways you never thought possible.
Recipes like:
Red Berry with cacao, walnuts, and berries.
Tropical twist featuring mango, pineapple, coconut, and kumquats.
The green goddess, made with raspberries and muesli, amongst other healthy additives.
True Blue Majik featuring coconut milk, pineapple, and banana.
And a wonderful Avocado recipe with Honey, Spinach, yogurt, and hemp seeds.
These can be served in a bowl or blended for a drink on the go.
As for the rest of the day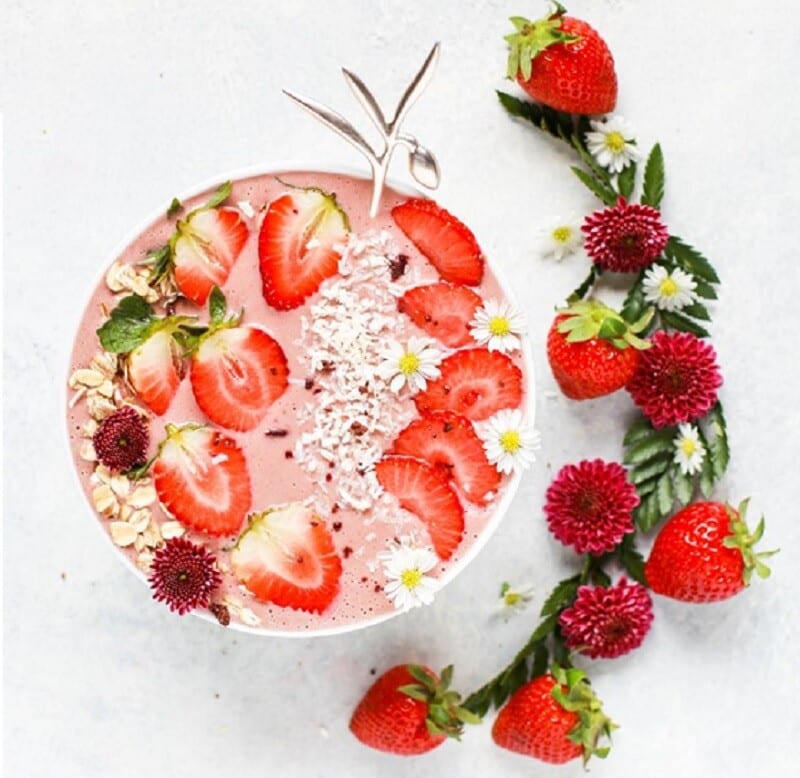 If you have a quality breakfast, but just want the quick pick-me-up, or the healthy alternative to the usual lunch options, a healthy blended drink is your midday answer. And if you thought the options in breakfast recipes were numerous, healthy smoothie recipes more than triple that. There are even options for internal cleansing with detox smoothie recipes. If you prefer a green approach to your dietary intake, then green smoothie recipes are perfect for you.
With all the options, it is almost guaranteed you will find a recipe you will love to drink and appreciate how it makes you feel. Do you have an interesting recipe combination that helps you get through the day effectively?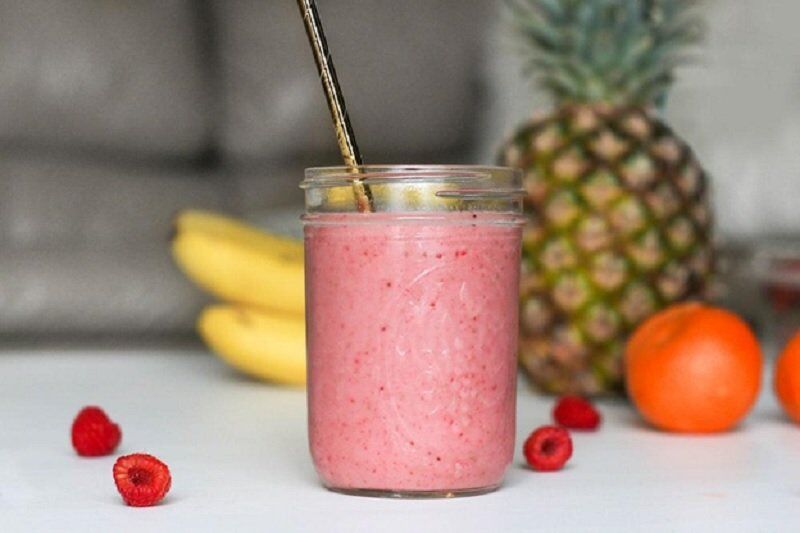 Conclusion:
Making healthy drinks is fun and educational. You get to blend seemingly unmatchable ingredients into a wonderful beverage. It can keep you full between meals, can substitute a meal, and give your body everything it needs to be energized throughout the day. No need to skip a meal. You can add things in a smoothie that boosts metabolism and burn calories, even while you're sitting at a desk. Are you ready to see how a delicious, healthy smoothie can change your day? What is your favorite recipe?
Author's bio:
Malcolm Cano has been writing all about Food & Kitchen related topics for 2 years. As a dad, he really appreciates making parenting easier with his tips. Also, he had a lot of home improvement ideas to share.
Malcolm specializes in plant-based diets. Besides nutrition, Malcolm is also a physical exercise enthusiast who believes that diet and exercise go hand in hand for a healthy body and mind.