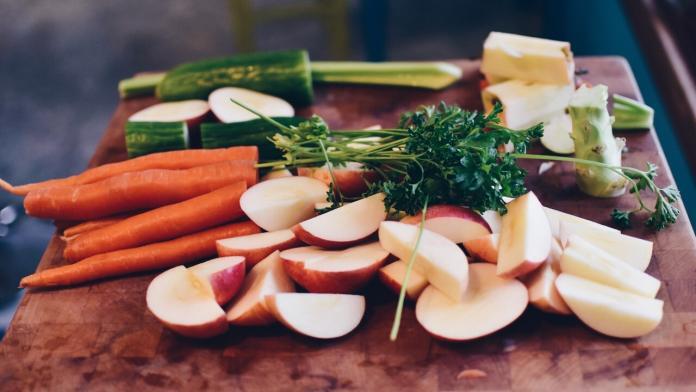 Diet during the Summer
Summer is the perfect time to clean up our diet and eat healthy. In winter, we need the extra food to keep ourselves warm, but now that the hot days are coming, we need a change in our meal plan. Here are a few tips to help you eat better and enjoy your summer months more.
The best thing about summer is that there is fresh produce all around, so you'll have plenty of delicious things to choose from. And since it's all in season, it's a lot more affordable. There are no shipping costs, and no loss of nutritional value. Enjoy fruit like tart cherries which contain anthocyanin that helps boost fat burning, and watermelon which is about 90% water, so it'll keep you well hydrated. Tomatoes and corn are good too, with tomatoes containing a type of carotenoid called lycopene which helps protect you against the sun. Of course, this is no excuse to avoid using sunscreen, because your skin will need all the protection it can get. Peaches, apricots, plums, berries, mangos and figs are all delicious summer fruits that you can indulge in without feeling guilty, because they're all incredibly healthy. Fruit is an excellent snack, better than chocolate, and just as sweet.
Try a recipe for a delicious summer smoothie that will keep you feeling full, and bring many health benefits:
mix 1/2 cup of blueberries, 1/2 cup of sliced mango, 1 cup of almond milk, 2 scoops of protein powder and a tablespoon of chia seeds. Blend until smooth and you're done. This is a good post-work out snack that's full of vitamins and antioxidants.