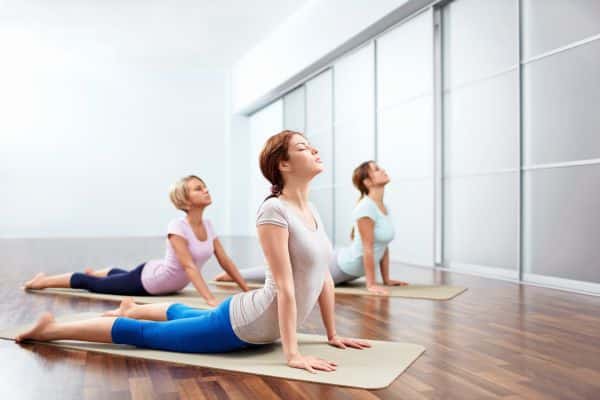 Introduction:
The necessity of being fit increases with age. But everyone among us likes to stay in shape and look fab in all kind of attires, through out our life. There are many easy ways through which you can stay fit and healthy. Let us discuss those ways one by one:
*Morning Walk: – A walk of 30 minutes can change a lot in your life.
– Walking will decrease your cardiovascular diseases and cholesterol level at the same time.
– You can burn up to 200 calories by just a small brisk walk.
– The blood pressure levels and body mass index improves gradually.
– A walk in fresh air will rejuvenate your mind.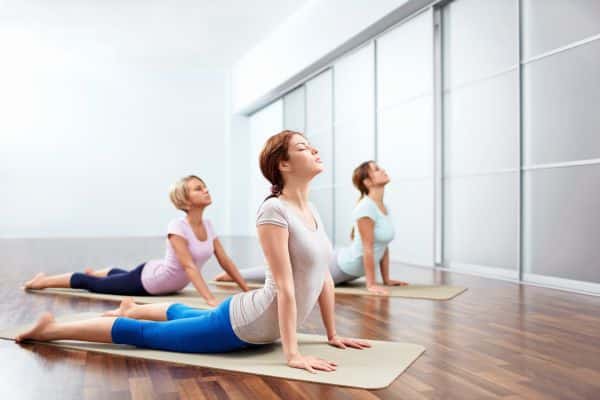 *Yoga: – Early morning yoga brings a lot health benefits.
– Yoga is a well-known cure for any kind of mental disorder.
– The rate of metabolism of the body increases.
– You can restrict your craving for food by making your brain more disciplined.
– It will also decrease your stress level, which will make your life more enjoyable and peaceful.
*Pick a sport: – If you find all other activities boring and monotonous, then start playing your favorite outdoor sport in the morning.
– With the increase of aerobic exercise, the feel good factor will also increase.
– Your ability to concentrate will increase, because this physical activity will reduce anxiety, stress and depression.
*Dance: – Those who wants to learn something new and to stay fit too, then dancing can be an option for them
-As per a study, dancing can help you in preventing dementia as you grow old. Science have revealed that, this kind of physical exercise can prevent the hippocampus loss. Hippocampus is the memory controlling part of the brain
– The flexibility of body increases with time, which helps to prevents joint pain.
– Dances like tango, can increase your ability to balance your body in old age. Regular dancing will help you to gain a better control over your body.
*Swimming: – It just doesn't help you in reducing weight, but there are many more benefits of swimming and those are:-
– The muscular strength increases through swimming. And this kind of strengthening is far better than the muscle conditioning in gym.
– It is fit for all the members of your family, from your kid to the elder ones.
– Apart from strengthening the muscles, swimming also stretches the muscle ligaments and fibers. This creates better balance while various bodily movements.
– It also keeps your body in a better posture and prevents musculoskeletal problems.
*Keep a check on your water intake: – Keeping your body hydrated is as important as doing regular exercise.
– The Ph level of the body gets balanced.
– Not only the inner health, but outlook of the skin is also important. Drinking sufficient water will give you a natural glowing skin.
– For some people, water also helps them to decrease the joint pain. Because water keeps their muscles more hydrated which leads to more flexible joints.
All these activities will detoxify your body, which will keep you healthy and fit. Ehic card allows the insured person to receive medical treatment on reduced cost. So, stay healthy and happy.
Author Bio:
I am Rosie Alison, a Blogger and Freelancer. I love reading blogs, and writing for them on various themes like Travel, Auto, Lifestyle, Education and Health. As of now I am doing research of ehic cards.