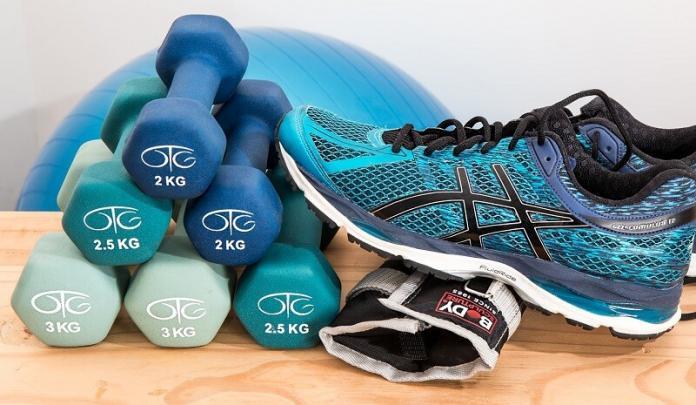 Fitness Memberships
Sometimes, we can only look in envy at all those going to the gym or waking up early to go for their morning run.
If you're anything like me, you'll need a tiny bit of motivation to get your workout on. This is where a fitness membership can come in handy.
A fitness membership can be that extra little push, just to ensure that you stay on track to meeting your fitness goals.
If you're looking for the top fitness memberships to get on board with, then here are my top picks.
Peerfit
Peerfit will become your new best friend. It's a fitness membership that gives you the chance to sign up for a variety of fitness classes and gyms, with no price hacks or blackout times.
Not only that, but Peerfit also comes with social networking, so that you can organise your workouts accordingly.
It really does work too, it will encourage you to make it to those fitness classes, and even invite your friends along.
Planet Fitness
Planet Fitness is a great fitness membership to have, mainly because you will have access to 1,400+ locations.
One thing that might just motivate you a little bit more, you can use the HydroMassage beds and massage chairs – like a sweet little treat for yourself.
Exhale Spa
Exhale is a little bit of a different fitness membership, as it combines an air of mindfulness with classic workouts.
You can attend fitness classes, yoga classes, healing therapies, and wellbeing programs.
Not every gym is everybody's cup of tea, and that's completely fine. That's why you should try new things, and Exhale might just be that.
The fitness membership allows you to attend all classes and spa therapy. It also gives you 10% off boutique and private training sessions.
Included in the package are five complementary passes for your friends and family. Why not get others on board with the barre-yoga-spa fitness?
Gold's Gym
No doubt, you've been directed to Gold's gym before. It's one of the most popular gyms around and can be found all over the world.
Even though they may vary from location to location, they have one thing in common – they accommodate serious lifting.
Gold's Gym has been ranked as one of the highest for customer satisfaction, which could be all the motivation that you need.
Urthbox
Of course, I had to mention a healthy subscription box. As you know, meeting your fitness goals also requires a lot of attention on diet and nutrition.
The one downfall that many have is when it comes to snacking. That's where Urthox will save your diet.
Urthox is a little bit different to other subscription boxes, as it's gluten-free and vegan.
You can also purchase multiple sizes, depending on how many snacks you want.
What this will do is, once you reach for the snacks, you'll only be filling your body with healthy food.
Hopefully, one of these suggestions will help you achieve your fitness goals.
Let me know if you have any other suggestions.