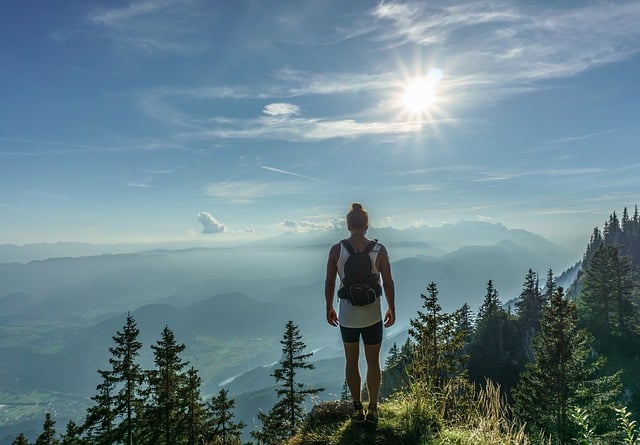 In every walk with nature, one receives far more than he seeks. – John Muir
With today's hectic life pace and concrete jungle all around us, often we lose touch of what really matters, and that is finding the mind and body balance. One of the best ways to do that, actually, is spending time in nature. Being in nature for just 20 minutes each day is enough to improve your mood and boost your vitality levels, a study concludes. Having those benefits in mind, modern people must find their way to go back to Mother Nature's embrace and, by doing so, improve their mental health and overall wellbeing.
4
How Exactly Is Nature Good for You?
It is scientifically proven that extended outdoor activities can lead to long-term improvement of your mental health. Study performed by scholars from the University of Michigan dealt with veterans, which after participating in engaging activities in nature (hiking, paddling, fly-fishing, kayaking, etc.) acknowledged that staying in nature resulted in improved mood, openness and overall feeling of satisfaction. Also, staying in nature can significantly reduce the risks of or alleviate depression. Just simple exposure to sunlight causes the release of the happiness hormone – serotonin. Bonding with nature on an emotional level creates a unique awareness, not only of yourself, but of the planet, too.