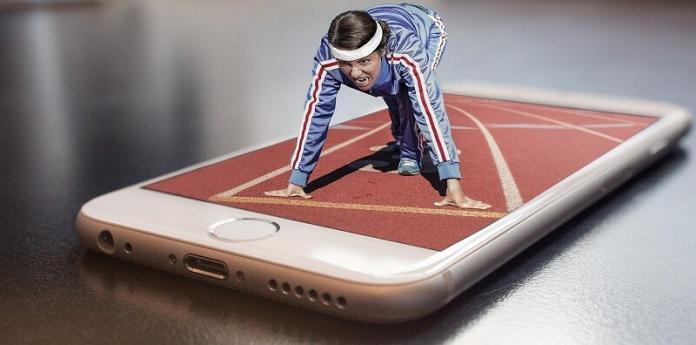 Fitness apps
With our entire worlds on the internet, it's time that we started embracing them for our fitness and diet. An app can be beneficial when we're trying to achieve our fitness goals. Helping to keep us motivated, focused, and track all the essential details.
Importantly, these apps should never be used religiously or begin to make your life and diet restrictively. If this becomes an issue, try to use your power to delete the app – it's not that important, after all.
Without further ado, let's dive right in with these 4 fitness apps.
For those that like to listen, this is definitely the app for you. This is an audio-only workout app, that will significantly benefit those who make the most progress through hearing.
With Aaptiv, you can pick and download any type of audio workout – from Yoga to weightlifting.
In fact, new classes show up every single week, which keeps exercising and fitness fun and fresh – something that is so important. Often, we can get bored and give up on monotonous exercises.
All you have to do is pick the workout, the type of music you like, and you've got an audible exercise in your ears.
Not bad.