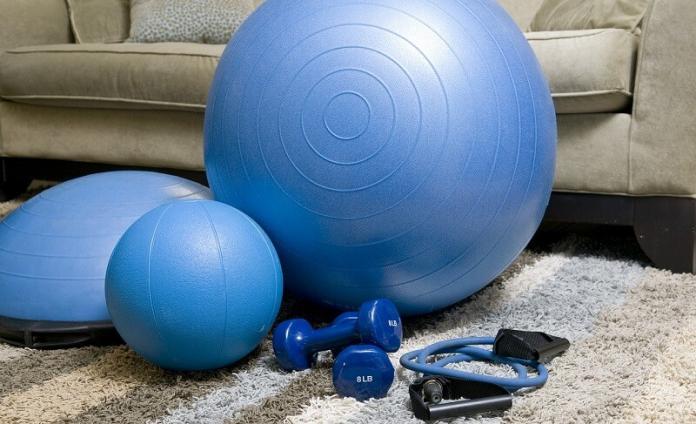 Workout gear
If you're working out on the go, you really don't need any type of equipment. If we're completely honest, you can just use a YouTube channel, and call it a day. However, taking workout gear with you is a great way to elevate your training, no matter where you are. The issue, however, is that you don't want to take up too much space in your bag or suitcase, nor do you want them to be too heavy.
Below, we've listed the best equipment to have while exercising on the go. These will differ from what type of exercises you prefer, and how you like to travel. Let's see if we can inspire you with these workout gear.
Our love for resistance bands encompasses our lives. You might think we're dramatic – but they're really the best equipment to have, traveling or not. They're affordable, lightweight, take up no room in suitcases and add something special to your workouts.
Even while you're exercising in hotel rooms, they'll come in handy. You can grab a band from anywhere – just search it into a search engine. We recommend the Fit Simplify bands.