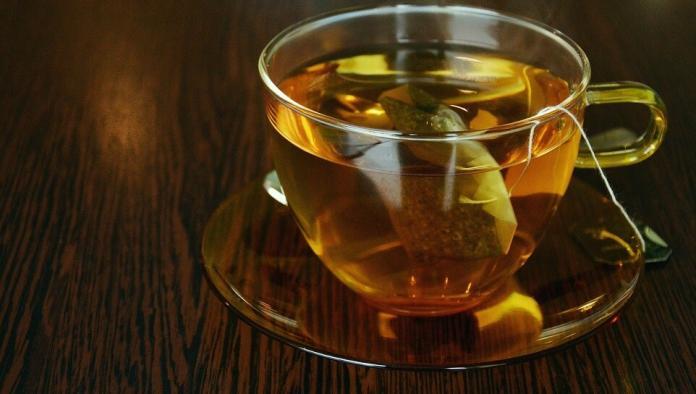 Hot Drinks
One of the best ways to enjoy a cold evening is to cuddle up on your couch with a nice, warm drink. During the cooler months, there are a variety of hot drinks you can try, and it's a fun way to explore new recipes. Here are a few hot drink favorites that will warm your body and soul on a chilly day.
A cup of cocoa is a holiday classic, and if you're looking for a warm drink to satisfy your sweet tooth, then this one is perfect for you! Using milk instead of water helps to make a thicker, creamier drink.
To spice things up, cocoa is perfect for adding new flavors. A peppermint stick will give a minty taste, while cinnamon spice adds more of a holiday flavor. For the chocolate fiend, try adding a chunk of your favorite milk or dark chocolate to your cup, then once you pour in the hot water or milk, it will melt and make a bold, chocolate impact! Throw in some marshmallows for festive flair or top it off with whipped cream and sprinkles.