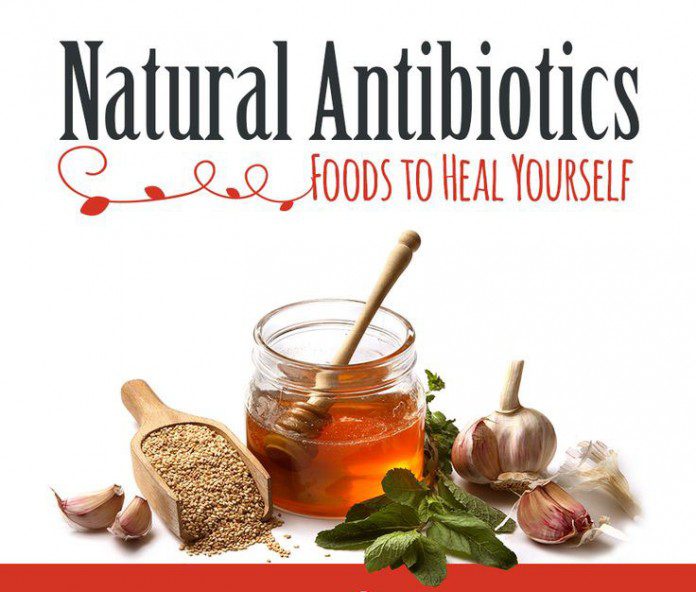 Even though it is common practice in the medical community since the 1940s, the use of antibiotics can weaken the natural gut flora found in our bodies. This can result in a build-up of antibiotic resistance. Unfortunately, when it comes to bacterial resistance it cannot be killed or managed by prescribing antibiotics.
How can we prevent this from happening to our bodies? The answer may lie in the foods that we eat every day. Take charge of your own health and enlist the help of the foods you purchase in your local chain store, at your local farmers market, or in your closet wholefoods specialist store.
Indigestion issues? Try Ginger. It increases your stomach acid production which helps calm everything down. Sinus issues? Add more Garlic to your meals. It also kills harmful pathogens, bacteria, fungus and viruses without harming our beneficial gut flora. Dehydrated skin? Plump for some Coconut Oil which researchers have found burns more calories than consuming less of it if you have two tablespoons per day.
For more detailed facts about foods that can help us heal, see this educational infographic produced by Evoke.ie.