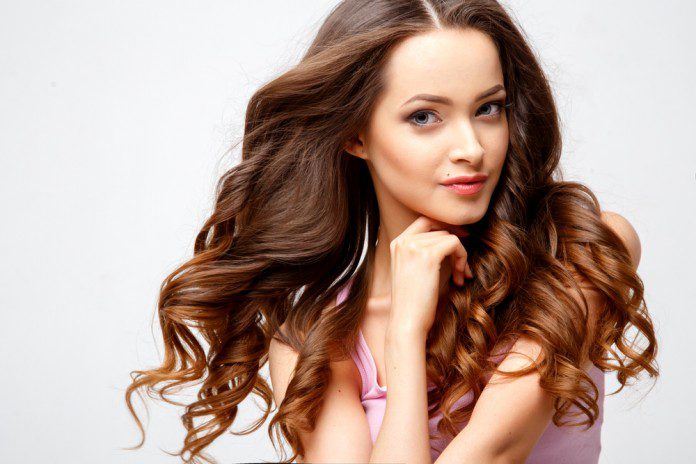 So what's worse than blatantly ignoring a proper skin care régime? It is trying to stick to a skin care routine and then find out that you're effing up your skin and don't even know it. Wondering what are the skin care mistakes that many people had no idea they were making? Well read on, you might be guilty of them too.
1
Waiting too long to moisturize your face
The rule of thumb is to apply a facial moisturizer within one minute of washing your face. Letting the time pass can gradually dehydrate your skin as the air sucks the moisture. In addition, to help hydrate and protect your skin, apply a moisturizer for oily skin with ceramides or topical hyaluronic acid.