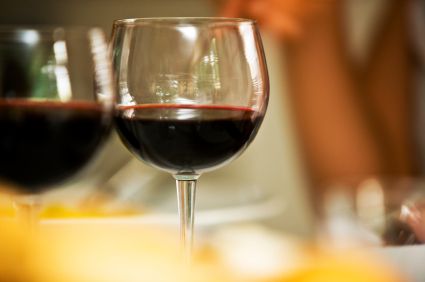 Although it is generally accepted to have a drink here and there, you will now have more reason to enjoy a glass of wine daily. As it is with many things in life, you need to draw the line when it comes to revelling in something you like. A little glass of wine will do you good, but, only if you do not overdo it and if you manage to savour it.
Control Your Blood Pressure

Whether you enjoy white or red wine, you will have a natural way to boost your defences against blood pressure and blood-sugar. Moreover, it will help reduce stress levels because of the relaxing features and ingredients in wine making it good after a long day of work. Remember to enjoy your wine and not just to chug it, or you might not feel the complete effect.