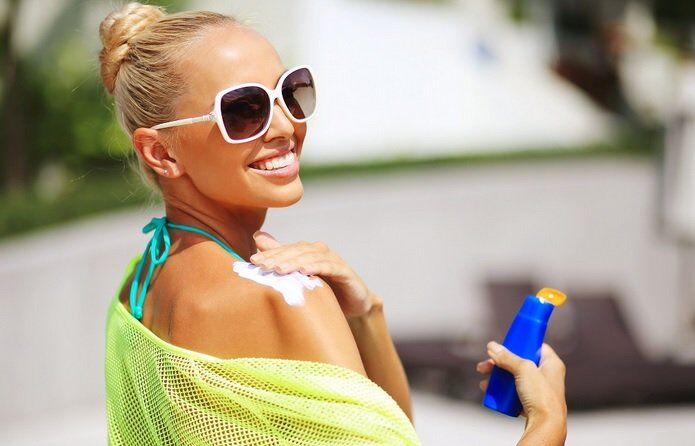 Choose Your Sunblock And Protect Your Skin
Julianne Moore once made a confession that everybody should be taking after.  "I have sunscreen on my face every day, " she said.  Skin cancer is no laughing matter.  According to estimates by the World Health Organization, as much as 3 million people worldwide are currently affected.  In the US, the Center for Disease Prevention and Control has skin cancer rank the highest form of cancer to affect Americans.
Your Skin, Your Rules, Your Sunscreen
Everybody needs a sun protection scheme that is smart enough to use sunblock only as part of a more strategic approach to improving the quality of your sun time. Yet, your sun protection strategy must be simple enough to follow everyday.  Here are simple tips you can consider when choosing the right sunblock:
1

Consider Your Purpose For Wanting Sun Protection.

Do you need ordinary daily protection? Or, will you be spending a full weekend at a resort and expect to be scuba diving early morning then, jet skiing and parasailing by midday? Obviously, you will need stronger sun protection for the second activity. Choosing a higher sun protection factor (SPF) sunscreen will be helpful but, not always, and later in the list, we'll tell you why.