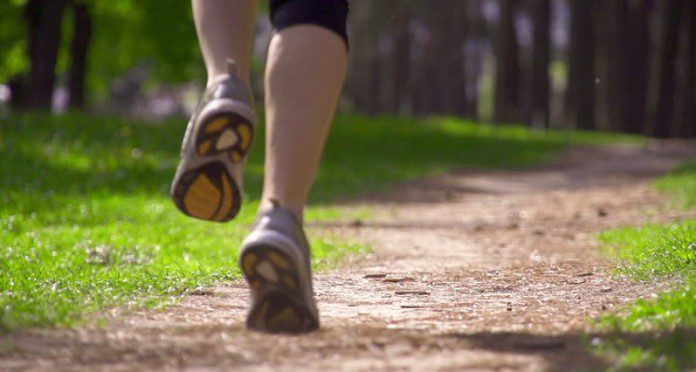 Since summer is here, the time has come to junk out the trash and stock up on the right goods keeping in mind the summer body weight loss goals. Here are a few tips that can help you to settle on the right decisions this summer.
Blindly throw out the high sugary, commercially processed and bottled so-called 'healthy' fruit smoothies. Either opt to make smoothies from scratch at home or buy from an organic, fresh pressed juice store. By adding on additional foods such as chia seeds and kale in your smoothie, you will feel the difference in your energy levels.
Trash out all forms of sugary condiments, high-fat spreads, and high calorie dips. As you open your refrigerator, you would see all forms of dips, dressings and mayonnaise that have been taking space for a long time. Blue cheese dressings or French onion dips should be dumped at once. Even though they might be appealing to your palate, they will not be doing any favours to your body. On the contrary, stock up on salsa dressings, balsamic vinegar, French or English mustard and other forms of low carb sauces that are devoid of added sugar, to enhance your barbecue or steak meals.
Yoghurt along with fruit is definitely a healthy food option, but commercially packaged and prepared fruit-based yoghurts are nothing but sugar bombs. It would do you good to pick up a plain variety of yoghurt, without any added sugar, and stir in your own favourite fruit for flavour. If you are looking for an extra protein boost, opt for Greek yoghurt instead of the plain variety.
Store only a couple of beer bottles or cans and anything more than that will only tempt you to reach out for it each time you open the refrigerator. Just remember, any serving more than a six pack in your refrigerator is more than you can handle. Unless of course, you are having guests for dinner, but if there are too many brews sitting in the fridge, at any given time during the week, it is likely that you will indulge in this high calorie, tummy bulging beverage.
Keep lean protein available, at hand, in your freezer. Stocking up on lean proteins such as chicken breast or turkey breast, lean red meat and fresh fish can help in planning out your meal portions for the week. Although it might be expensive to stock up on a large quantity, you can purchase it in bulk at a wholesale shop and make portion sized packages wrapped in freezable containers that can not only help you to save up on cash but also plan healthy meals during the week.
If any food does not come with a label, it needs to be stocked up. This applies to fresh produce and whole foods such as vegetables and fruits that should make a major portion of your daily meals. However, do not go overboard into buying the entire lot. Purchase only enough fresh produce for one week, so that the excess does not go to waste while at the same time it does not rot away in the refrigerator.
Throw away the plastic bottles and make space for a large jar or water pitcher in your refrigerator so that you always have cold water at hand. Each time you pour a glass, remember to top it off so that you never run out of cold water. To add in an extra twist and for additional health benefits, squeeze in a little fresh lemon juice in your water.