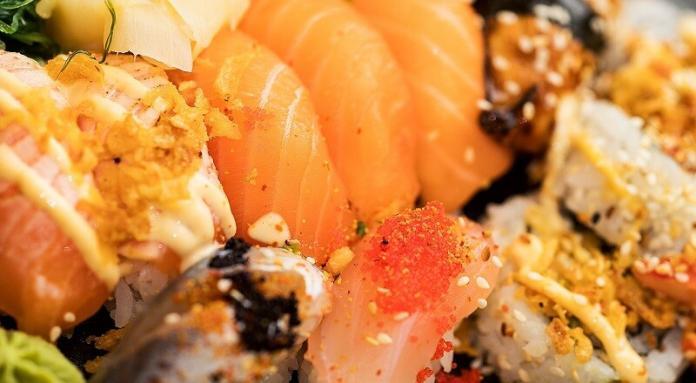 Diet culture
Diet culture has taken the world by storm, but we ask; "is it unhealthy or toxic?" With such an emphasis on dieting and losing weight, diet culture seems to lose focus on health.
Below, we've given suggestions on how you can focus on getting healthier and more confident, without falling down a toxic rabbit hole.
The worship of thinness
Diet culture's main emphasis is on thinness. It's absolutely everywhere – and can be a truly toxic thing to consume in our everyday lives.
There's no more focus on being healthy and happy. There's complete worship towards being skinny and looking like what we see in magazines.
The issue is, the bodies that you have seen online and in print, aren't even real themselves. They've been edited by apps and photoshop.
There's an air of judgment with diet culture, too. If you're not losing enough weight, then you
Re not doing well. By idealizing thinness, those with larger bodies begin to believe that they aren't as good, which can cause a series of problems later on down the line. It's a nasty cycle that favors image over health.
The complex biological and genetic variations of our bodies shapes and size are all ignored, in the chase for a skinny body. This leads to people losing weight in unhealthy ways, extreme diets, and unhealthy products.
So, what can we do to avoid this toxic side of diet culture, and lose weight in a healthy, more manageable way?
Avoid unhealthy products
There are tonnes of teas, lollipops, and sweets that claim to help you lose weight or suppress your appetite. You should absolutely ignore and avoid these types of products.
Most of these will make you lose weigh in an unhealthy way and won't work in the long run. It's best to aid your body into a healthy routine, rather than use unnatural ways.
In fact, only about 5% of dieters that lose weight, manage to keep the weight off in the long-run. With a success rate so low, it's time we looked for new ways to lose weight.
Don't skip meals
Skipping meals won't help you lose weight, especially not in a healthy way. You could actually be missing out on essential nutrients.
Instead, opt for healthy meals filled with fruit and veg. Make sure you're getting the right minerals and vitamins in your diet.
The 5 a day rule is still relevant, even in your adult years. Always remember this.
Get active
Start exercising, but make sure you're happy doing it. Don't force yourself to the gym even though you hate it.
Start a new sport, get dancing, or make your way onto a hike. There are many forms of exercise that don't revolve around being miserable.
Exercise will help you burn off calories
Is diet culture toxic? We'd say yes. Does dieting have to be unhealthy and restrictive? Absolutely not.
Go with the flow, push yourself out of your comfort zone, and don't set yourself unrealistic expectations.
We really love the body positivity movement at the moment. Perhaps that will inspire you to ditch the teas.