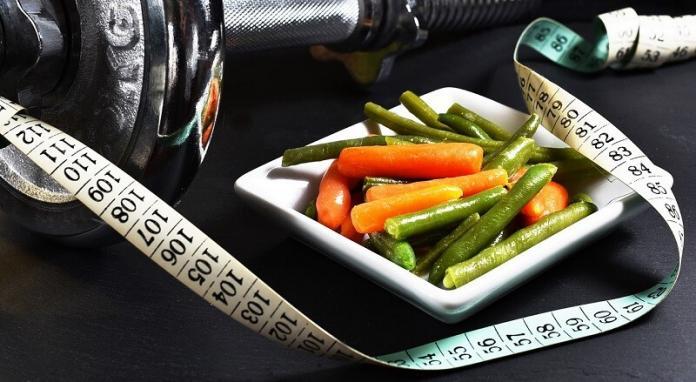 Weight Loss Tips
We all know, Pinterest is the home off all great ideas – whether it's interior trends or fashion. However, Pinterest is also greatly used for diet and weight loss tips.
From all the workout plans, diet plans and even the bets recipes to losing weight, Pinterest is locked and loaded with inspiration for your latest diet craze.
So, we've decided to take three of the biggest Pinterest weight loss tips and trends, and see if they're worth the hype, or if they should be "unpinned" from your page.
Let's take a look
Apple cider vinegar has become such a popular dieting trend, with so many claiming that this (rather nasty tasting drink) has helped them to achieve their weight loss goals.
The truth is, apple cider vinegar does have an array of different health benefits and has been used as a health tonic for thousands of years. But can it help you lose weight?
In short, yes. But only when used in tangent with other weight loss tips and tricks – such as regular exercise and a healthy diet. Apple cider vinegar can:
Lowers blood sugar levels
Improve metabolism
Reduce fat storage
Burn fat
Suppress appetite
Decrease insulin levels
Do not take more than 1 tablespoon of apple cider vinegar at a time, as it may cause nausea. Also, always mix it with water as undiluted it can burn the inside of your mouth or oesophagus.