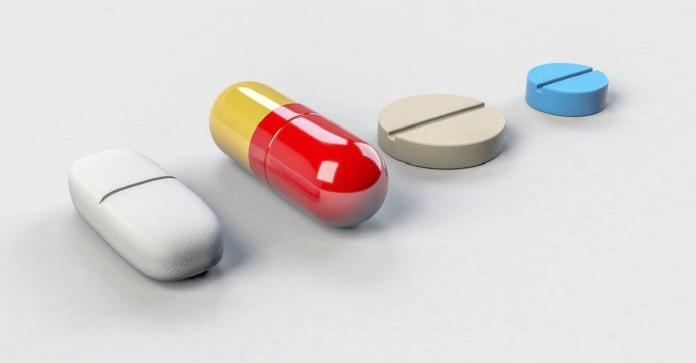 Supplements
If you're researching about weight loss, you might have come across supplements.
For many, these have proved to be incredibly helpful and useful, especially when trying to lose weight. However, with so many on the market, it can be hard to decide which one will be the best option for you.
So, we've done the hard work for you – we've listed the best supplements for weight loss, with a direct emphasis on being healthy.
What are weight loss supplements?
Most supplements for weight loss will do one or more of the following things:
Reduce the absorption of fat and make you take in fewer calories
Increase fat burning which will help you burn more calories
Reduce appetite, eat fewer calories and make you feel fuller quicker
So, here are their weight loss supplements and pills that we recommend for all users.
1
Garcinia Cambogia Extract
These have become incredibly popular now, mainly since they were featured on shows.
It derives from a fruit, which is a small pumpkin-like, green fruit which has various benefits.
Studies have shown that it can inhibit a fat-producing enzyme in the body, and increase levels of serotonin – which can help to reduce cravings.
These pills are meant to be taken alongside other weight loss plans, like exercising and eating healthier. They cannot be used as a standalone weight loss solution.