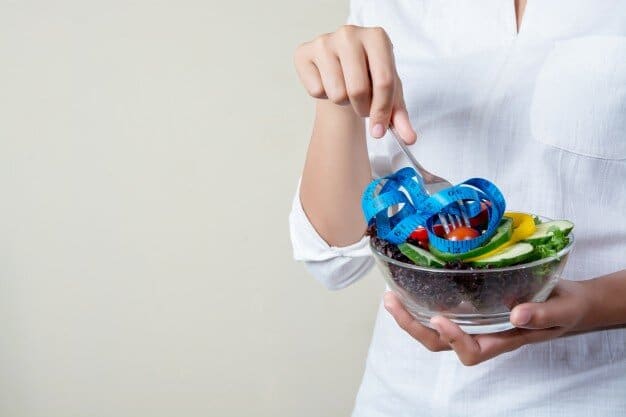 Lose Weight Faster
There are several ways to lose weight fast and the majority of them can make you hungry and unsatisfied. Weight loss, however, doesn't have to be nerve-racking or complex.
A few simple habit changes can make a huge difference in the long run. Develop some simple habits, and the weight will easily come off ultimately.
Every morning, weigh yourself on a digital scale and note it right away. Your weight, obviously, will change from day-to-day, and your feeling of accomplishment or failure shouldn't hinge on your daily weight. However, your weight can be used as a helpful feedback technique to check out what you're doing right and to encourage you.