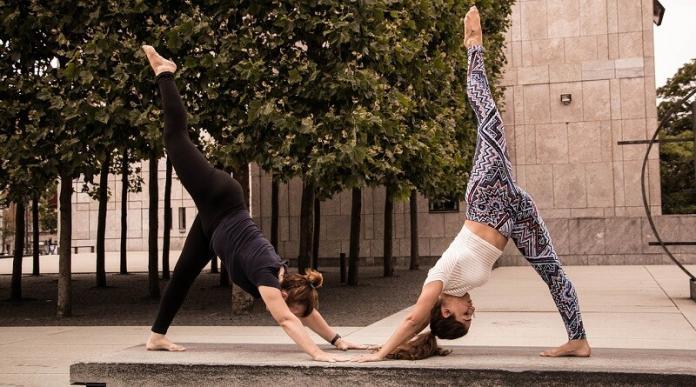 Gym Workouts
Sometimes, the gym workouts isn't a possibility for everybody. Many of us lead busy lives, some of us don't have the funds for the gym, and others don't have the confidence (just yet) to hit the gym. Unfortunately, you can't use the fact that the gym isn't for you as an excuse to neglect yourself.
When you don't exercise, bad posture, weight gain, and lack of muscle will become a reality. Don't worry, there are ways around this.
Below, we've listed our very best no gym workouts for you to try at home, in the park, or in a hotel room.
The squat will always be a great exercise to practice. This exercise will help you develop your legs and strengthen your lower back, it also helps you develop your core.
You don't need anything to practise squats, apart from enough room to really make the most of them.
Of course, you can add weights to make the exercises more efficient.