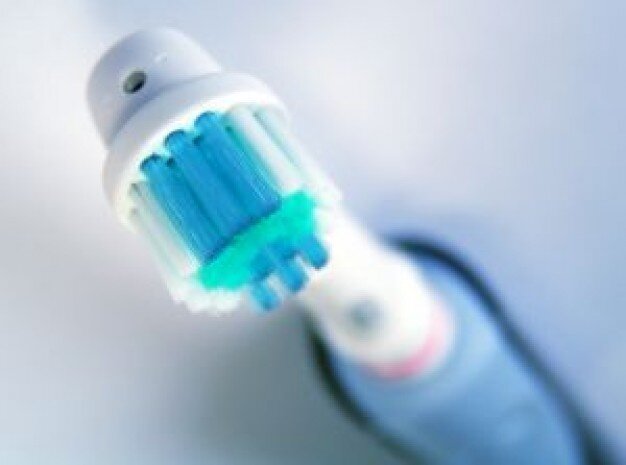 Dental Care and Protection
All of us have taken a trip to the dentist at some point in our lives, where we learned what to do and what not to do, when it comes to the dental care and protection of our teeth. However, due to some other internal or external factors, we can unconsciously pick up some bad dental habits. Bad habits lead to bad teeth, and can be the cause of big problems to our pearly whites, as well as frequent visits to the dentist's office. Here are some solutions to a number of bad habits that can have a bad effect on your teeth.
Brushing after every meal is recommended by all dental care experts, in order to have healthy white teeth. However, if you frequently use hard brush strokes it can lead to damaged and bloody gums. Instead of scrubbing with force, gently sweep your teeth. Additionally, a new toothbrush can be the problem, as they tend to have harder bristles. Before you start using it on your teeth and gums, make sure to soften your toothbrush, so you don't hurt your teeth and gums.