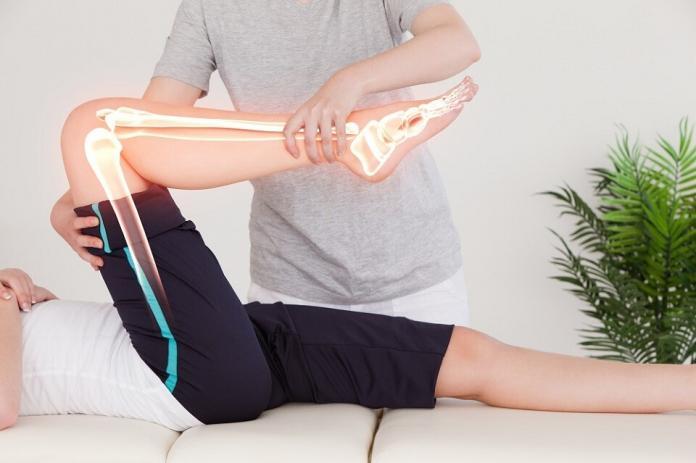 Physiotherapy
Many people across the globe are refusing conventional pill-polling methods of the commercial medicine world in favor of a healthier holistic approach. One of the practices that have been gaining attention from several quarters is physiotherapy. The techniques of physiotherapy treatments are largely manual and concentrate on methods of treatment such as massage, exercise, electrotherapy etc. It uses various such techniques to ensure the ultimate health and optimal functioning of the entire body.
1
Benefices of Physiotherapy
Physiotherapists don't prescribe medicines and tests but personally, work with the patient day after day and daily monitor the changes in the health. This technique of treatment has been advocated widely and can help in repairing the damage and speeding up the healing process.
Physiotherapy also concentrates on the management of pain and reduction in the stiffness of muscles and joints. All this contributes to maintaining optimal physical health and enhancing the ease of mobility. There are a wide number of physical ailments that physiotherapists can manage and even cure. Some of them have been discussed below: