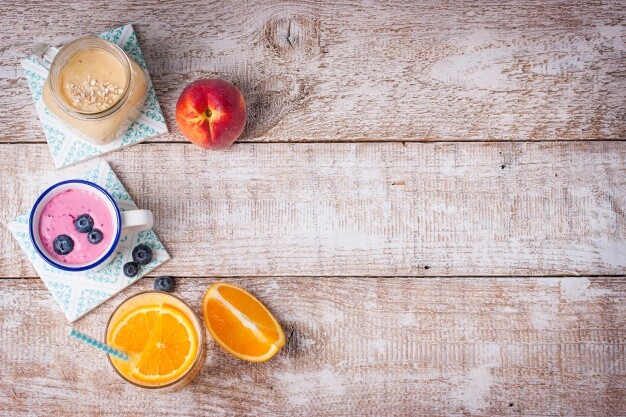 Juicing for Weight Loss
Juicing is thought to be one of the most effective ways for weight loss effectively. Nature provides numerous fruits and veggies, which if you include in your diet in the correct way, you definitely will be able to get rid of those extra pounds.
Juicing is one of the simplest ways in getting nutrients into your body without the fiber. Considering the fiber is already removed, nutrients instantly get absorbed by the bloodstream. And this is exactly what distinguishes it from smoothies.
It also enables you to take in different types of vegetables and fruit raw that can help you lose weight.
Here are 10 best juicing recipes that you can make to lose weight effortlessly.
Ingredients:
Apple
Cucumber
Ginger Root
Celery
Kale
Lemon
Directions:
Process everything in a juicer. Mix and enjoy!