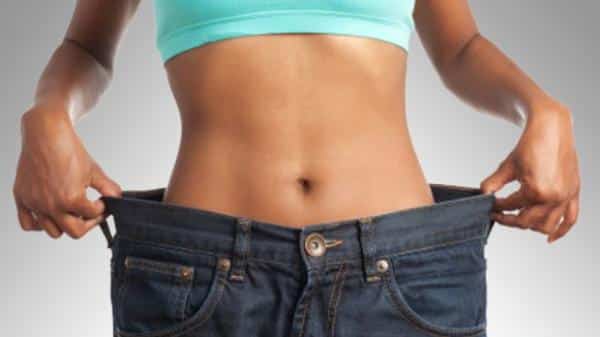 Fat Loss
What are the benefits of fat loss? Almost every new client comes to me with the desire to lose fat – for a variety of reasons. The most prevailing reason that I hear is that they want to look more fit and attractive as a result of the fat loss.
Maybe losing fat in order to look better is a strong enough motivator for you, but I've found that most people need something more compelling. My experience with helping my clients achieve their fat loss goals has really opened my eyes to exactly what they gain when they lose the extra weight.
My hope is that by reading the 5 Big Benefits of Fat Loss below, you'll feel the driving motivation that you need to jump into fitness with both feet, and that you'll find out just how amazing and capable you've been to achieve your goal all along.
1
Big Benefit #1 of Fat Loss: Confidence
You may not consider it a concrete benefit, but that doesn't stop confidence from being one of the most important perks of dropping fat. When you have increased confidence, you change how you view yourself and go about your daily routine. The world is at your fingertips and you are able to take on whatever it throws your way.
Additionally, when your confidence increases after losing a few pounds, you're poised to keep losing. So the confidence you gain gives you what you need to lose more weight and feel even more confident.